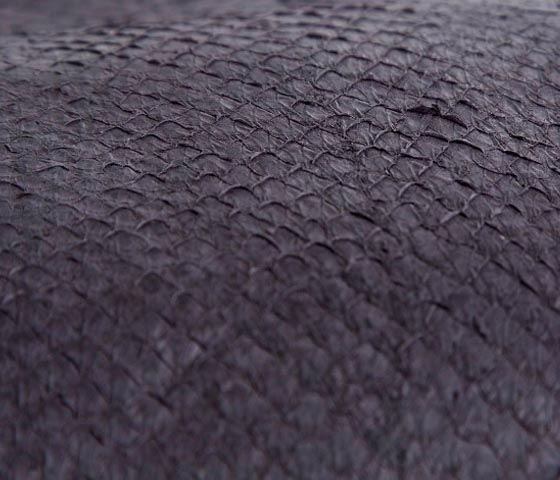 2009 -Market launch & distribution
nanai is ready for the market. The distribution network is organized from Bischofsmais, employing local staff. First exhibitions in Hong Kong, New Delhi, Bologna and Paris are successful. The leather is enthusiastically received by the market.
nanai in the fashion and interior design world
During the Mercedes-Benz Fashion Week Spring/Summer 2010 in Berlin, nanai leather is showcased for the first time. Well-known designers have used it for exquisite pieces of furniture, large decorative wall coverings and even upholstery for yachts and automobiles.